Martin Fletcher - Photography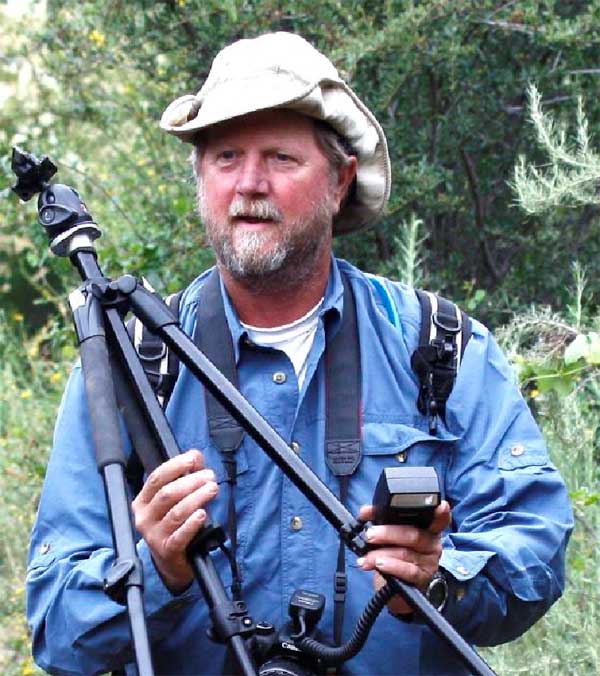 Bio - Martin Fletcher is a landscape contractor and photographer. Photo interests include birds, wildlife, wildflowers, gardens and the occaisional vista that is just too spectacular to pass up. Martin edits California Gardens.com, Organic-Landscape.com and The Friends of the California Condors websites. Martin works on creating organic sustainable landscapes utilizing locally native plants whenever possible, and plants that are climate appropriate.
Thanks go to Jack Scranton for the use of this image.
Photo Gear
The gear changes over time. While photography is not all about great gear it helps.
Currently using Canon Rebel T2i body, 18-55 IS Zoom, 60mm macro , 100 x 400 IS Zoom - 18.1 Mb images
Photos from this site include images taken with the Canon Rebel T1 - 10.1 Mb images and Minolta Dimage 7 - 5Mb images
Photographs by Martin Fletcher
Organic-Landscape located at:
2076 Los Encinos Rd
Ojai CA 93023

Copyright © 2005 Organic-Landscape.com
Last modified: September 9, 2016