Least Tern Feeding - Oso Flaco
Bird photography ~ Finding the beauty around us - Image Showcase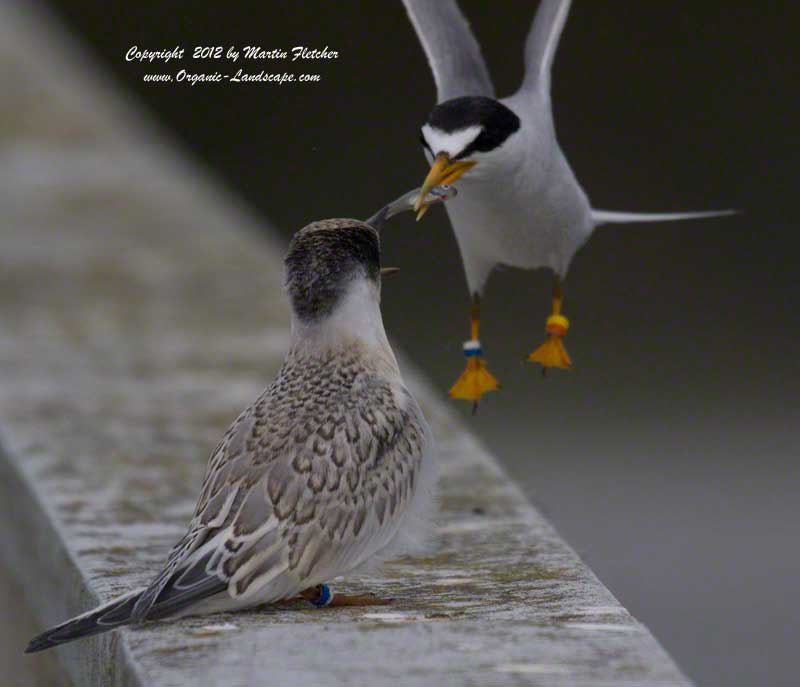 Least Tern Feeding ~ Photo taken at Oso Flaco Lake, Guadalupe, California.
Original image 18.1 Mp - Cropped image 2864 x 2460
The boardwalk through Oso Flaco Lake is a superb place to find Least Terns feeding thier young in mid Summer. The parents dive and catch fish and bring them back to the young that perch on the boardwalk rail. The least terns nested in the dunes of Oceano Dunes State Park.
Photographs by Martin Fletcher
Organic-Landscape located at:
2076 Los Encinos Rd
Ojai CA 93023

Copyright © 2005 Organic-Landscape.com
Last modified: September 6, 2016