Desert Iguana - Maturango Desert Museum - Ridgecrest, CA
Reptile and Amphibian Photography ~ Finding the beauty around us - Image Showcase
This Desert Iguana was cruising through granite rocks in front of Escholtzia parishii, Ocotillo Wells.
Original image 30.1 Mp - Cropped image 2874 x 2315 pixels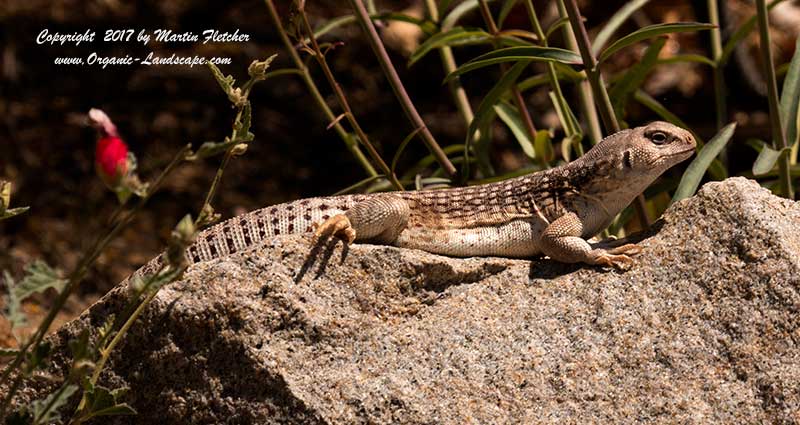 This Desert Iguana was chasing potential mates and running the rocks in the picnic area at Maturango Desert Museum in Ridgecrest in early May.
Original image 20.1 Mp - Cropped image 3072 x 1632 pixels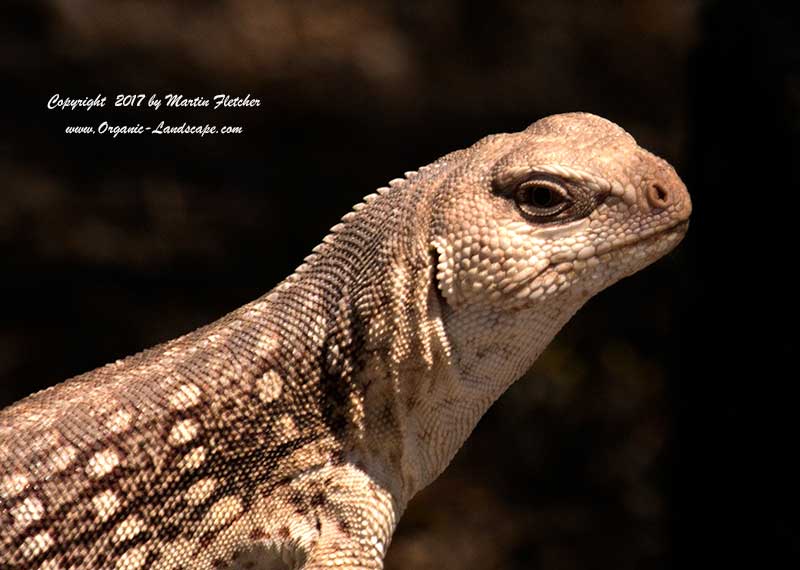 The Desert Iguana stopped with great light and background, as if for a portrait.
Original image 20.1 Mp - Cropped image 2088 x 1488 pixels
Photographs by Martin Fletcher
Organic-Landscape located at:
2076 Los Encinos Rd
Ojai CA 93023

Copyright © 2005 Organic-Landscape.com
Last modified: December 5, 2020