Landscape Photography ~ Finding the beauty around us - Image Showcase
Big Sur Coast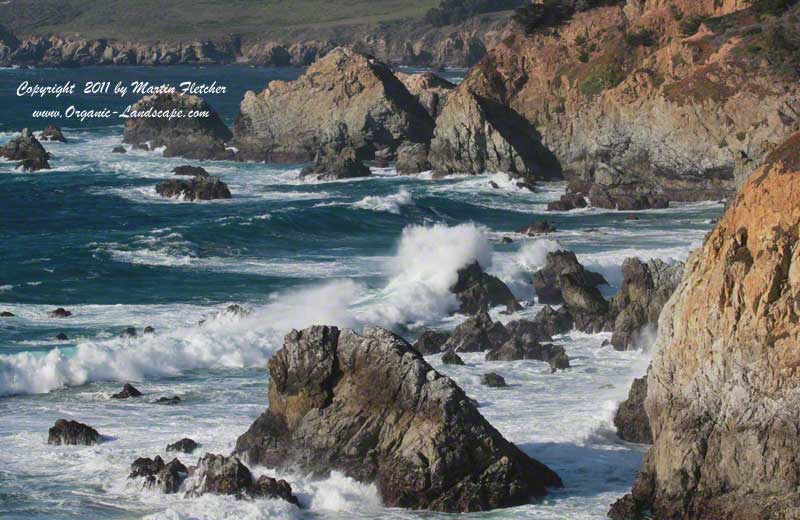 Waves Crashing on the Big Sur Coastline, California.
Original image 18.1 Mp - Cropped image 4904 x 3985 pixels
I drove down the coast on the heels of a storm. The waves were up, the sky was spectacularly clear. After soaking in the energy of the waves battering the Big Sur Coastline, my energy was renewed.
Photographs by Martin Fletcher