Brandt's Cormorant - Point Lobos
Bird photography ~ Finding the beauty around us - Image Showcase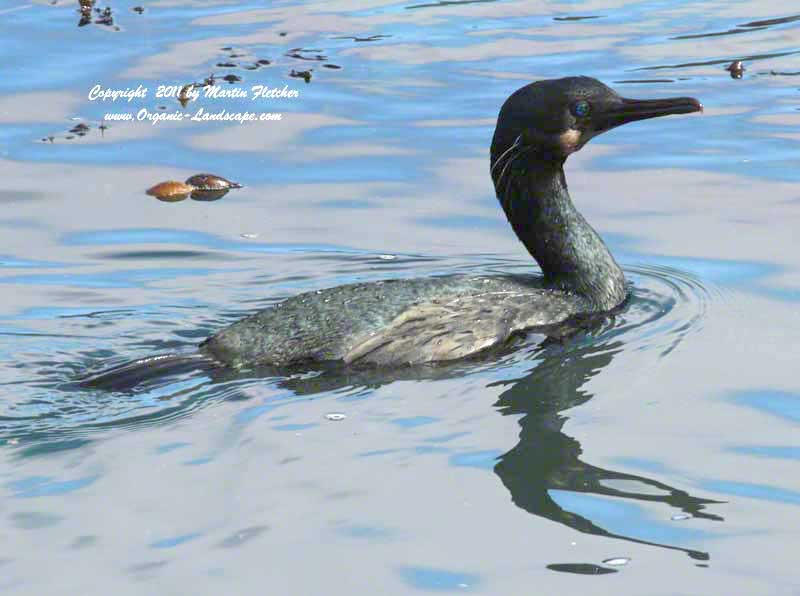 Brandt's Cormorant ~ Photo taken at a Point Lobos near Carmel, California.
Original image 18.1 Mp - Cropped image 3112 x 2120
This Brandt's Cormorant was diving in the kelp beds in the Whaler's Cove at Point Lobos. After a number of dives the Cormorant finally came up in some open water with a good light angle.
Photographs by Martin Fletcher
Organic-Landscape located at:
2076 Los Encinos Rd
Ojai CA 93023

Copyright © 2005 Organic-Landscape.com
Last modified: September 6, 2016